Level Up
Automated collision-free motion planning
Drastically cut time to program robots from concept through deployment and into production.
Software for fast, collision-free robot programming.
Efficient layout and sequence options and testing.
Better proposals and designs that adapt to changes faster.
Tackle more complex applications with less effort.
Streamline commissioning and implementing changes.
Easily sync physical production environment with the virtual model.
Control multiple robots for automated collision avoidance and automated failure recovery.
Triage unexpected runtime issues on the fly.
Quickly update targets without requiring shutdowns.
Fully Integrated support for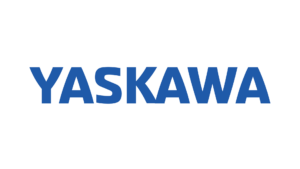 Contact
Get in touch
Want to learn how we can help automate your automation? We're happy to connect
Fill out the form or call:
+1.617.302.6330.